Well......
What can I say? I can give many reasons as to why I have not posted anything since the coming of the new Dark Vengeance set from GW in September.. But instead I will only give you one.. Work.. Work.. and more Work....
But things have finally settled down now... and I was actually able to winterize my garage, and I was finally able to move my gaming and work studio full time out of my wife's kitchen and into my own lair.. Yes.. I have a Lair now..
So with out further a due.. I present to you my first shots since September...
Tomorrow's War 15mm Sci Fi...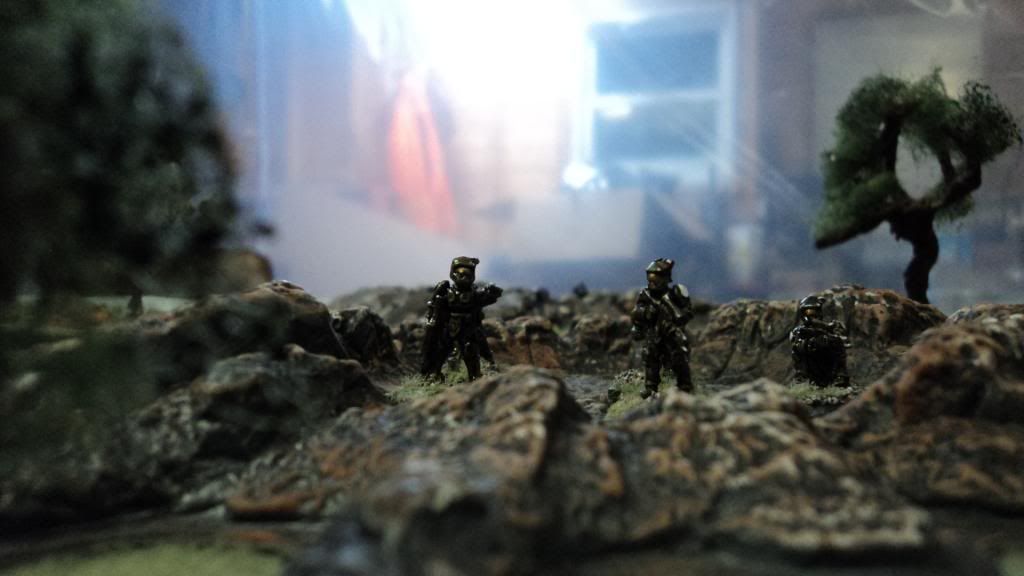 A slide show of my most recent 15mm experience. Enjoy